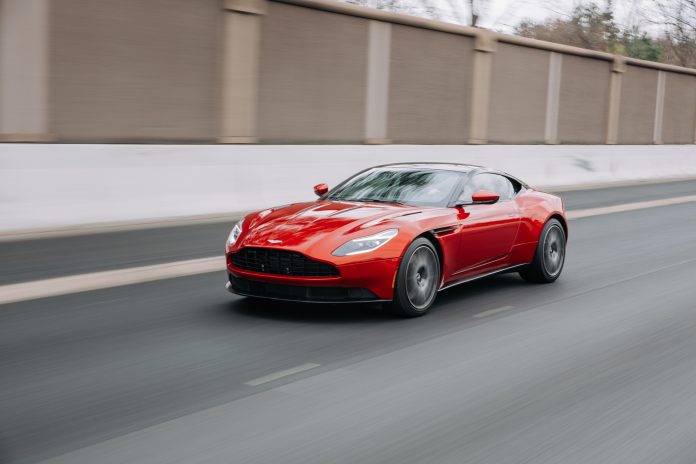 Renting a car in Dubai can be a fantastic way to explore this dynamic city. However, it's essential to be vigilant and avoid falling victim to car rental fraud. You can easily find car rental cheap Dubai that appears to be a convenient option. But, warming alert. There can be scrams related to the service that you should avoid. To help you make a safe and informed choice, here are some tips to protect yourself from car rental scams in Dubai.
Don't Fall for Extremely Low Rates
While cheap car rental rates are enticing, be cautious of rates that seem too good to be true. Scammers often use incredibly low prices to lure unsuspecting customers. If a deal appears significantly cheaper than others, it's a red flag that should raise suspicion.
Always Review Terms and Conditions
Before committing to a car rental, take the time to read and understand the rental agency's terms and conditions. Pay attention to the fine print, including mileage limits, insurance coverage, and any additional fees. A legitimate rental agency will provide transparent terms and conditions.
Never Make Extra Bookings
Be cautious of rental agencies that pressure you into making extra bookings, such as additional insurance, upgrades, or accessories, that you didn't originally request. Scammers use these tactics to inflate the total cost of your rental.
Inspect the Vehicle Before Accepting
Prior to accepting the rental car, thoroughly inspect the vehicle for any existing damage or issues. Take photos or videos of any scratches, dents, or other damages you notice. Ensure that these are documented on the rental agreement to avoid being charged for pre-existing damage when you return the car.
Check the Company's Reviews Before Making a Deal
Research the rental company online and read reviews from previous customers. Reputable agencies will have a positive track record and satisfied customers. Be cautious if you find numerous negative reviews or complaints about hidden fees and poor customer service.
Never Pay in Advance
Legitimate car rental agencies in Dubai typically do not require you to make full payment in advance. If a company insists on receiving payment upfront, it could be a sign of fraud. Pay only when you receive the car and verify that it matches the agreed-upon terms and conditions. Also, pay the half or a specific portion of the whole price. Clear the rest of dues at the return of vehicle so you do not have to face any issues.
Bottom Line
Avoiding car rental fraud in Dubai's cheap car rental market requires vigilance and careful consideration. Steer clear of deals that seem too good to be true, review rental terms and conditions, resist pressure to make extra bookings, inspect the vehicle before accepting it, check the company's reviews, and never pay in advance.
By following these tips, you can protect yourself from scams and ensure a safe and enjoyable car rental experience in Dubai. Remember that a reputable rental agency will prioritize transparency and customer satisfaction, making your trip to Dubai a memorable one for all the right reasons.